Niels Grønbech-Jensen re-appointed COSMOS Systemwide Faculty Executive Director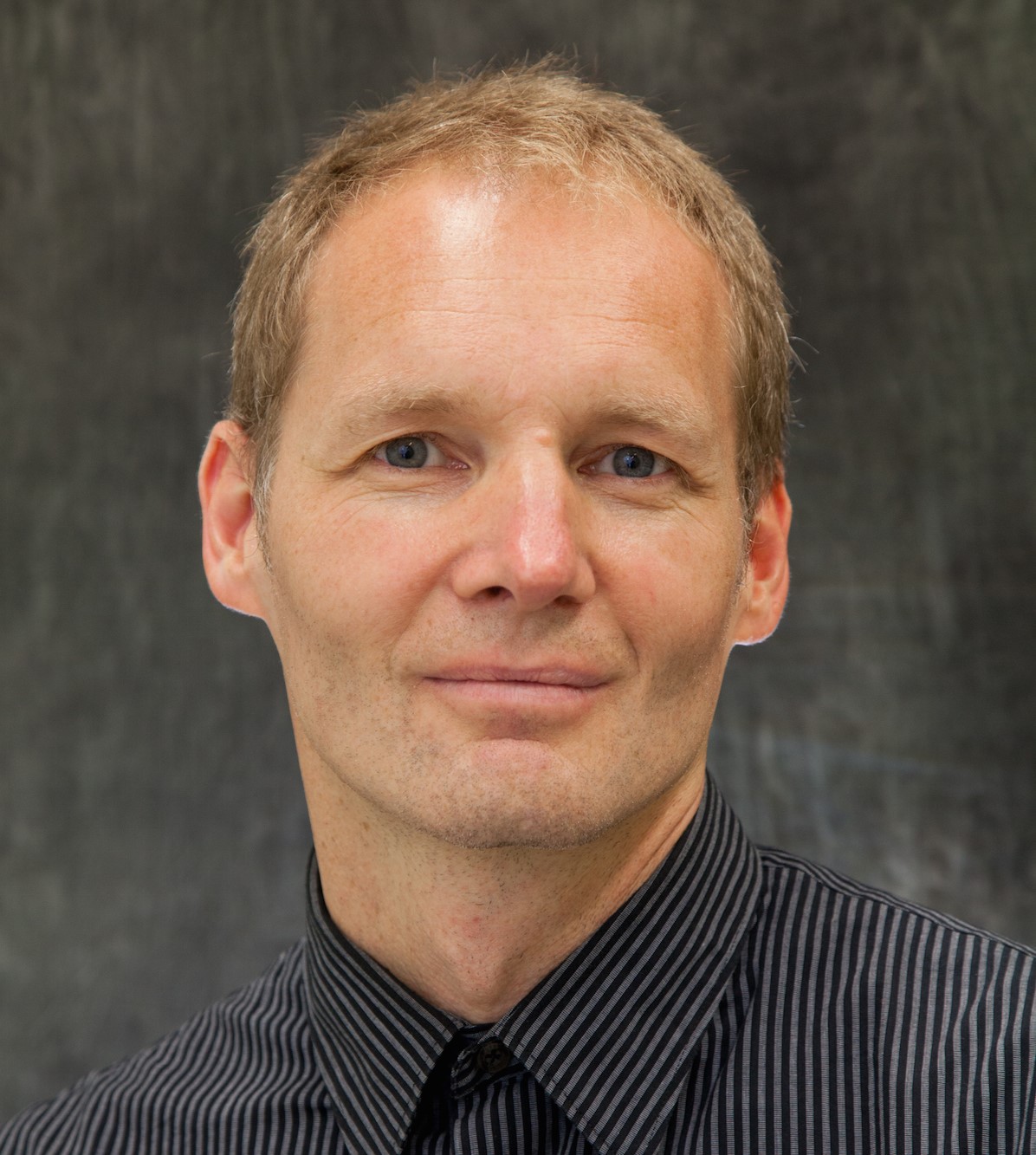 Mechanical and aerospace engineering professor Niels Grønbech-Jensen was re-appointed as faculty executive director for the California State Summer School for Mathematics and Science (COSMOS) program for another five-year term. Grønbech-Jensen is the first person to serve in the role, which was created in 2014.
COSMOS is a four-week merit-based residential summer program that brings motivated high school students with a demonstrated aptitude for STEM to one of four UC campuses to live in the dorms, meet peers and learn from world-class researchers in the classroom and the laboratory. Students learn in 20-25 person topical "clusters" in research areas that reflect strengths at UC Davis, UC Irvine, UC San Diego and UC Santa Cruz.
As faculty executive director, Grønbech-Jensen oversees the program's statewide office, which coordinates key activities on the four participating UC campuses. This involves determining statewide program policies, managing fundraising, reporting and interacting with the program's stakeholders, which include the advisory board, donors, the University of California and state legislators. All of this is key to maintaining a program that is visible and accessible for potential students.
"Accessibility is key," he said. "We need to make sure all qualified students in the State of California are informed [about COSMOS] so they can choose whether to apply or not and if they are admitted, that it's financially possible to attend."
Grønbech-Jensen became faculty executive director in an interim capacity in 2014, when the statewide office was established. He was appointed to the position long-term in 2015 after an open search.
The first several years of his service focused on defining the role of the statewide office and the role of the executive director, as he led the program's transition to its current centralized structure. While maintaining academic quality and accessibility, he hopes to increase both visibility and inclusivity by sustainably growing the program in the next five years.
"It's a successful program and we want to keep it that way," he said. "We want to replicate that success and make more of it at other UC campuses that can contribute their strengths."
Grønbech-Jensen joined the program in 2004 as a cluster instructor, a role he continues to serve. He co-teaches a cluster at UC Davis called, "Physics and Engineering: From the Scientific Method to Technical Applications" with electrical and computer engineering adjunct professor Diego Yankelevich.
"It's good to be periodically reminded of what this is all really about—making these students have a great and inspiring experience," he said. "The unusual contact between high school students and research-active university faculty is very interesting for both sides."
COSMOS was established in 1998 by the California State Legislature to "motivate the most creative minds of the new generation of prospective scientists, engineers and mathematicians who will become leaders for California and the world." UC Irvine and UC Santa Cruz were the first campuses to adopt the program in 2000. UC Davis joined in 2001 and UC San Diego joined in 2004.
Learn more about COSMOS at cosmos.ucop.edu.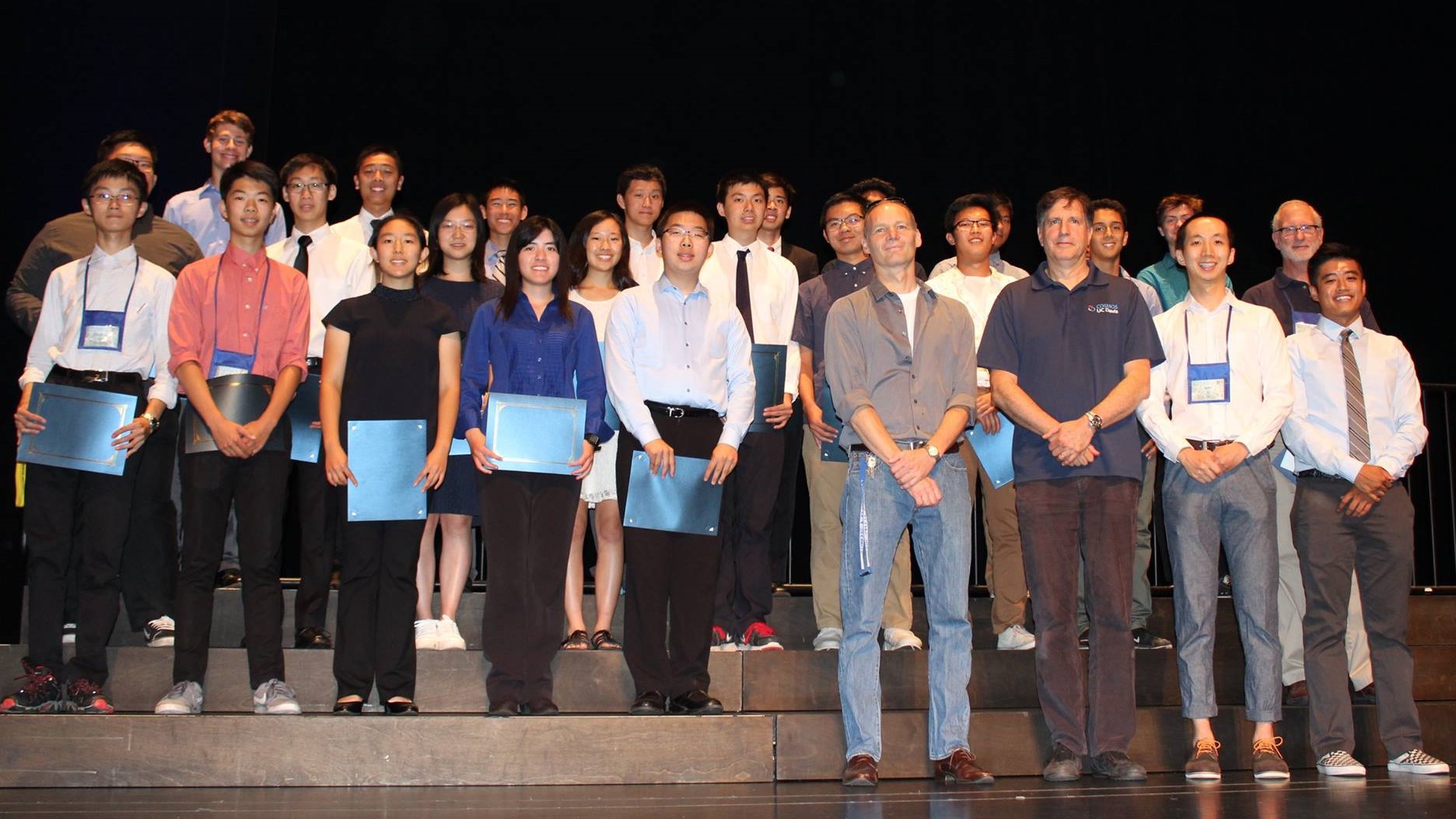 Primary Category