Welcome to Mechanical and Aerospace Engineering Advising
Advising Announcements  
All advising hours will be held remotely, via Zoom, in Winter 2021.
All department courses will be held remotely in Winter 2021. 
2020-21 AY Course Schedule has been posted and can be accessed here.
Tutoring resources for MAE students can be found here.
To see the course structures for Winter 2021 (synchronous/asynchronous), click here.
Mission
Academic advisors partner with each student to provide assistance on their academic journey. Our goal is to advocate for student success, retention and graduation by establishing purposeful academic relationships. We promote a collaborative model of advising that will equip and challenge students to develop a personalized, practical and appropriate educational plan. A productive advising partnership will enable students to envision, foster and build a foundation to work towards their goals academic and professional goals. 
For additional information on student milestones and recommendations, please reference our advising syllabus.
For computer recommendations for engineering students, please click here. 
Undergraduate Advisors
Our office is located in 2132 Bainer Hall. We offer same day appointments (15 minutes) and advanced appointments (30 minutes) to serve our students.
You may also contact us via email for quick questions: maeughelp@ucdavis.edu (please allow 3-5 business days for a response).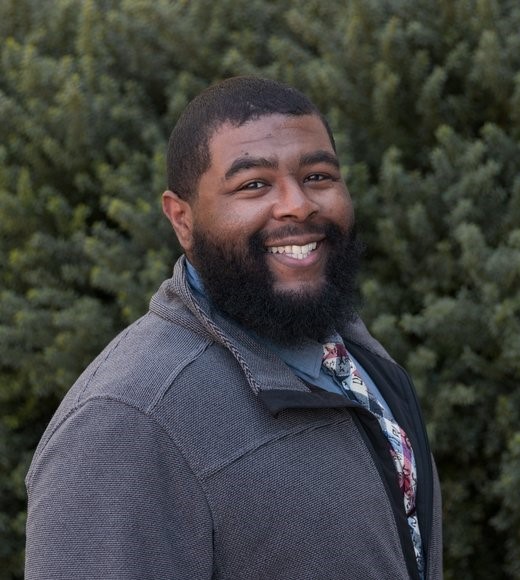 Geoff Murry
Undergraduate Program Coordinator
EMEC/EASE Students
Make an appointment (30 min) 
Non - Major students may Make an appointment for change of major assistance.
Attend same day appointment* (15 min):
Tuesday 1:30p - 3:00pm: Click Here For Same Day Appointments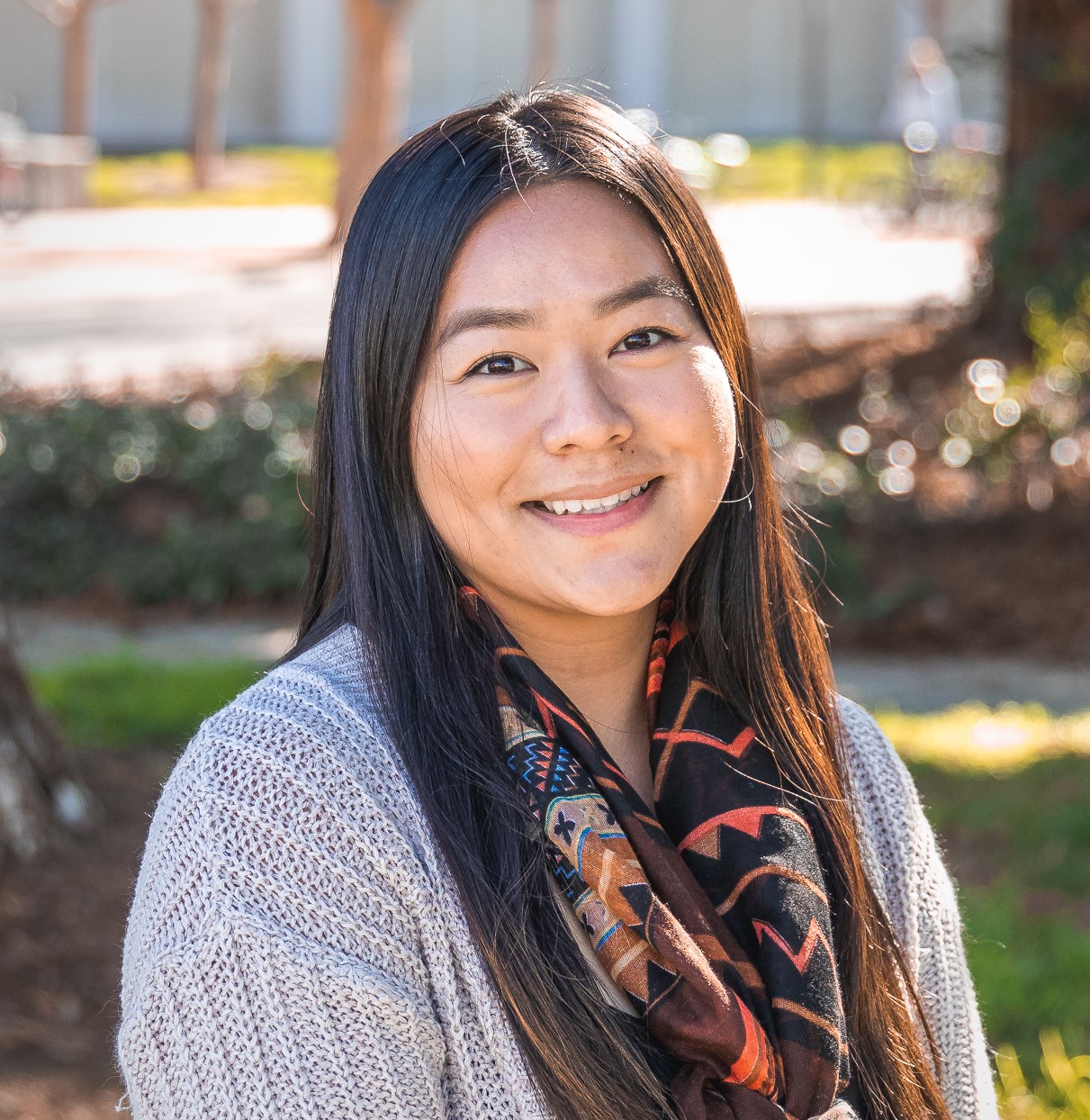 Lou Cha
Academic Program Assistant
Make an appointment (30 min)  
Attend same day appointment* (15 min) 
*Schedule is subject to change | **No advising on University holidays
MAE Academic Advising Structure
 
Week 1 - 2:
Same-Day Appointments Only, advanced appointments not available. 
Week 3 - 10:
Undergraduate Advising, Change of Major, and Hold Appointments.
                    (Week 5: Priority Advising Hold Appointments End)
Finals Week: Same-Day Appointments Only, advanced appointments not available. 
Drop-in or Appointment Advising?
Visit for drop-in advising for...

Schedule an appointment for...

 

GE checks.

Drop-off petitions/forms.

Study plan help/guidance.

Scheduling questions.

Minors.
College of Engineering Undergraduate Office (EUO)
The College of Engineering Undergraduate Office in 1050 Kemper Hall also has staff advisors available Monday through Friday from 1 p.m. to 4 p.m.. to assist with:
Degree checks and certification.

Options for managing academic difficulty.

Dismissal appeals.

Readmission.

Transfer evaluation, credit, course equivalencies.

Minimum progress.

General education.

Concurrent/simultaneous enrollment.

Withdrawal.

Pre-graduate advising.