Professor Ben Shaw Named Chair of the Department of Mechanical and Aerospace Engineering
Ben Shaw has been named the next Warren and Leta Giedt Endowed Professor and Chair of the Department of Mechanical and Aerospace Engineering (MAE), effective October 1.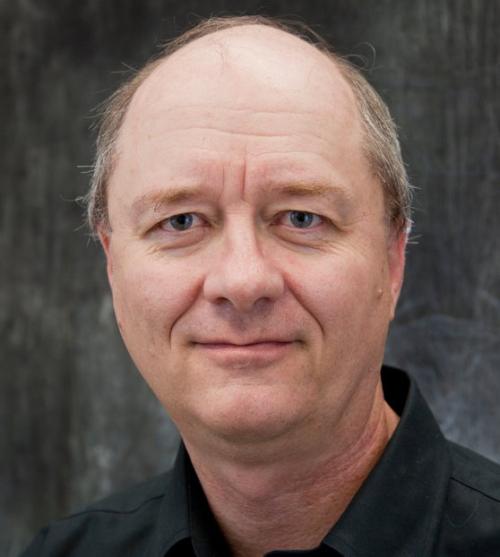 Shaw is a renowned professor, researcher and leader in mechanical and aerospace engineering. He will succeed Distinguished Professor Bahram Ravani, who has been department chair for the past year.
"I am thrilled to be the chair of a vibrant department with outstanding faculty, staff and students," said Shaw, who served as the department's vice chair for undergraduate studies from 2013 to 2019.
As an expert on combustion and data analysis, Shaw's recent work focuses on microgravity experiments conducted on the International Space Station. His team analyzes data from droplet combustion experiments. His previous work has addressed the detection of nitrate ions in groundwater using UV spectroscopy as well as the development of laser-based methods for the detection of vehicles on the roadway.
Shaw was recently elected an associate fellow of the American Institute of Aeronautics and Astronautics for his passion and dedication to advancing the aerospace profession. In 2012 he and seven other researchers were recognized with the Top Discovery Award by the American Astronautical Society in recognition of their outstanding results on cool flames in space. He also became a Fellow of the American Society of Mechanical Engineers in 2003.
Shaw received his B.S. and M.S. from Colorado State University and his Ph.D. from Princeton University. He joined UC Davis in 1991 after starting his career as a faculty member at the University of Connecticut, Storrs.
Primary Category