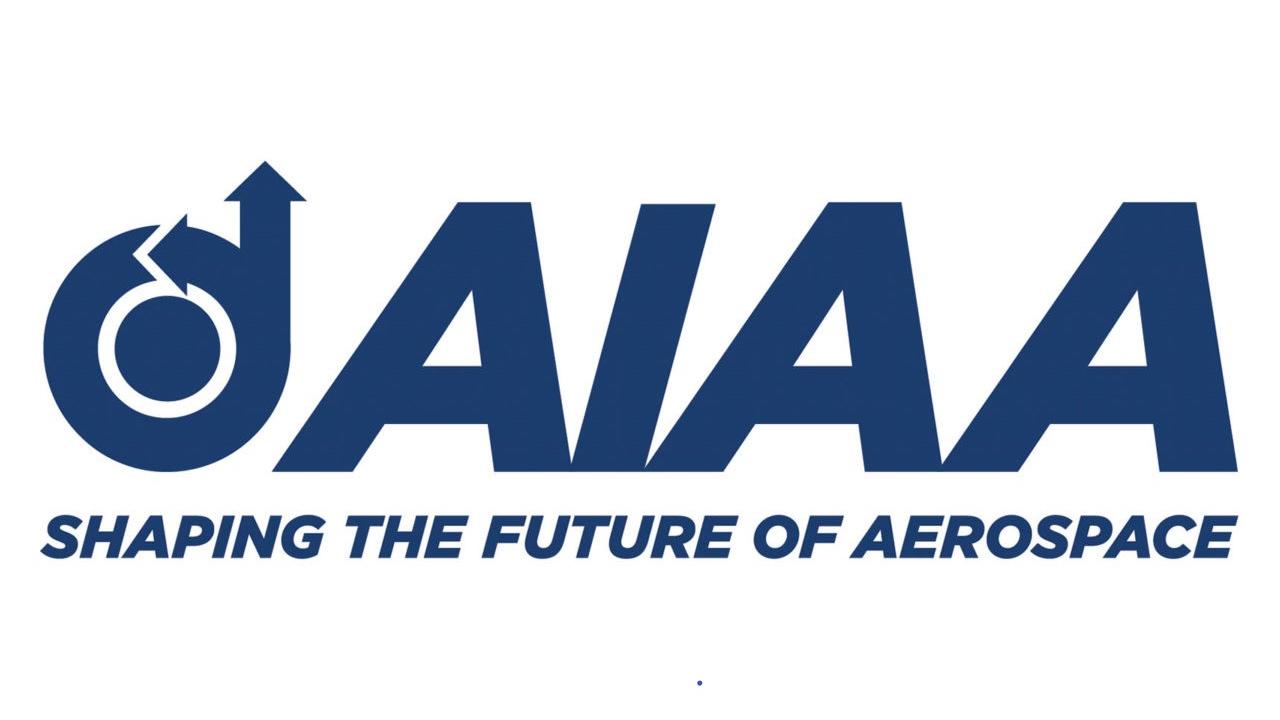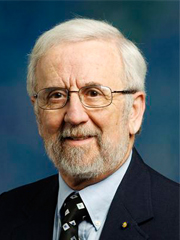 Professor Emeritus Ron Hess has received the de Florez Award for Flight Simulation from the American Institute of Aeronautics and Astronautics (AIAA) for outstanding individual achievement in the application of flight simulation.
Hess is an expert in aircraft-pilot interactions, working to make machine and man work better in sync with each new generation of aircraft. To do this, he studies flight control, aircraft dynamics and vehicle handling and stability, using flight simulation tools to test new methods of aircraft design.
Hess has been with UC Davis since 1982, serving as Vice Chair for the Department of Mechanical and Aerospace Engineering from 1993-94 and again from 1998-2004. Before joining UC Davis, he worked as a research scientist at NASA's Ames Research Center.
The AIAA honored him for his efforts, citing him for, "contributions in the field of simulation fidelity for the improvement of air vehicle simulation and trainers, aircraft man machine interface and flight controls" in a press release.
The de Florez Award, named after aerospace innovator Luis de Florez, recognizes outstanding individual achievement in the field of flight simulation each year. The award is one of four technical excellence awards given out by the AIAA this year. Hess will receive the award at the AIAA Science and Technology Forum this January in San Diego.
Category
Tags