Neuroengineering & Medicine Graduate Student Peyton Young Admitted into National Science Foundation Graduate Research Fellowship Program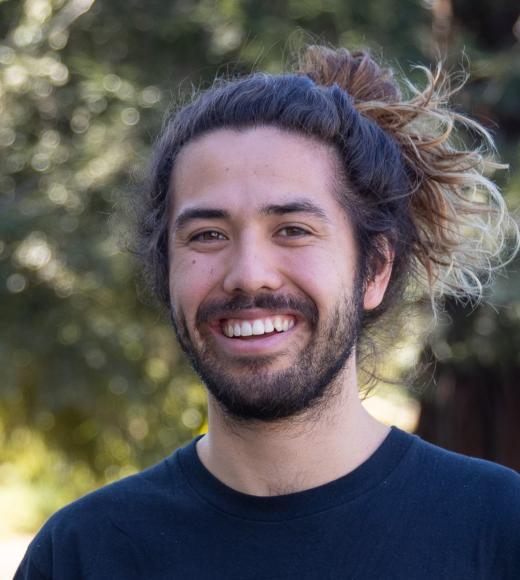 Mechanical & Aersospace Engineering graduate student Peyton Young has been admitted into the National Science Foundation Graduate Student Research Fellowship Program, or GRFP. 
Young is one of four College of Engineering graduate students admitted in the 2023 class.  
"Receiving this award means a lot to me as a researcher as it solidifies my decision to continue my doctorate degree and it really has shown me that I am capable of writing quality work about myself and my research and has provided me a better understanding of what I want to do with my degree," Young said.  
The GRFP is the oldest fellowship program that directly supports STEM graduate students in the United States, recognizing exceptional students who are pursuing research-based master's and doctoral degrees. It provides a stipend of $37,000 annually for a three-year period as well as a $12,000 cost of education allowance to help pay for tuition and fees at the student's institution. 
The funding from the GRFP will allow Young to continue his research at UC Davis while advancing his long-term goal of becoming an academic researcher.  
Young seeks to improve the design of prosthetics. His work looks into the forces that are generated between the residual limb of an upper limb prosthesis user and their socket. He wants to leverage these forces so as to improve comfort in prosthetics and to design easier-to-use device controls. 
"It's wonderful that four of our graduate students will receive prestigious NSF Graduate Research Fellowships this year, and I congratulate all of them," Dean Richard Corsi said. "Their achievement speaks to the diverse talent of our college's extraordinary graduate student community."
Primary Category
Secondary Categories
Tags